Welcome to the Pern Wiki.
Everyone can edit pages and help to make it better.

We are currently editing over 1,071 articles, and you can help.
About this wiki | New pages | New files | Active users | Categories | Help pages
Be Warned! This site, by its very nature, contains spoilers and other information that might influence your enjoyment of the novels. If this concerns you, we advise you to read each book or story for yourself before exploring any of the articles contained herein.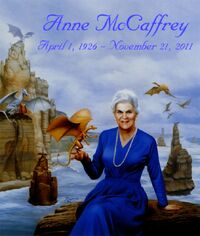 Featured Articles
Community

Holds are settlements formed as shelters against Thread. Carved from cliff faces they are watched over by a Lord and Lady Holder, whose duties are to see that all are cared for, that supplies are set aside for the lean years of a Pass, and that all are treated fairly.
It should of course be noted that this is not a complete list of all the settlements on Pern; many Minor Holdings are not listed in the Atlas of Pern, and as such, the Minor Holdings currently known are the ones that have played a part in one of the Pern novels published thus far.

To write a new article, just enter the title in the box below.

Check out the community portal to see what the community is working on, to give feedback or just to say hi.

ATTENTION: 
Links to outside pages do not count as full articles and will be removed.
Also, please mark Stub articles.
---
---
All references to worlds and characters based on Anne McCaffrey's fiction are copyright © Anne McCaffrey 1967-2008, all rights reserved, and used by permission of the author. The Dragonriders of Pern ® is registered U.S. Patent and Trademark Office, by Anne McCaffrey, used here with permission. Use or reproduction without a license is strictly prohibited.
All artwork, including original cover art, included in this Wikia site are shown without intent to violate the copyright of the original artist. Whenever possible, we promote the artist and provide links to their websites. Please contact the admins of this Wikia on their talk pages if you have any objections to the material shown here and they will act accordingly.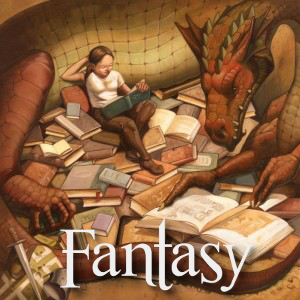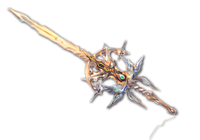 Fantasy Literature
Go to these sites for info or for help with your own wiki!
A Court of Thorns and Roses • A Song of Ice and Fire • Beyonders • The Black Company • Coraline • The Dark Tower • Deltora Quest • The Demon Cycle • Discworld • The Dresden Files • The Edge Chronicles • Fablehaven • The First Law • Grishaverse • His Dark Materials • Inheritance Cycle • The Kingkiller Chronicle • The Land of Stories • The Magicians • Malazan Book of the Fallen • Mistborn • Pern • Ranger's Apprentice • Redwall • The Secrets of the Immortal Nicholas Flamel • Shades of Magic • Shannara • The Spiderwick Chronicles • The Stormlight Archive • Sword of Truth • Throne of Glass • Wheel of Time
Want your community included? See how!